On March 6th, the morning greyness quickly gave way to the sun to accompany the first urban walk on the Toulon area proposed within the framework of the Nature for City LIFE project. The project provides for the development of "nature in cities and climate" itinerancy in the three regional metropolises as a means of information, promotion and awareness raising on the different and multiple roles that nature can play in urban environments in the face of climate change.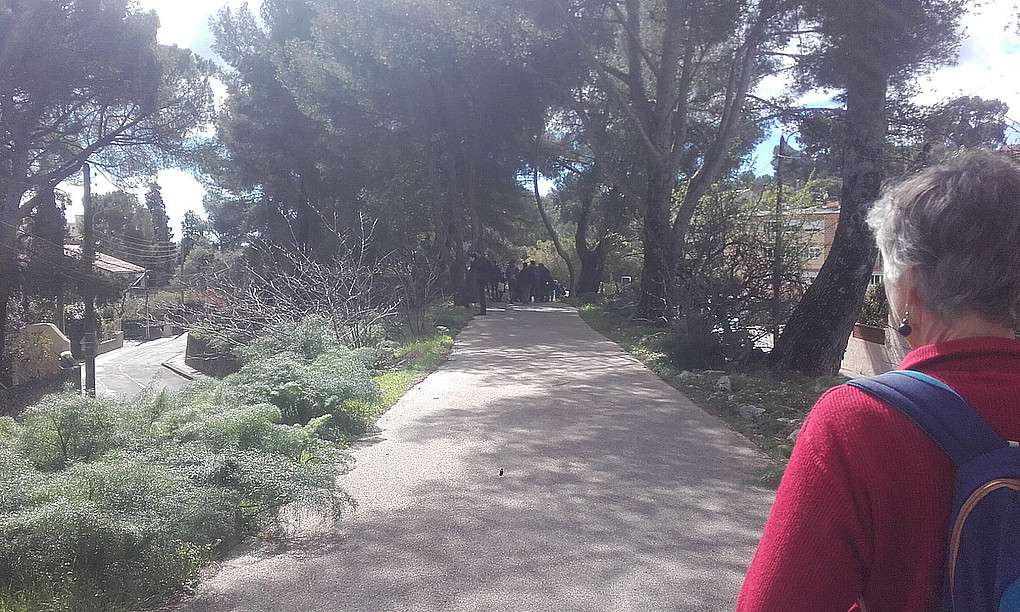 It is within this framework that, in the metropolis of Toulon Provence Méditerranée, the GR2013 Guides Office, in partnership with the project partners, including the Metropolis, organised a day of meeting and identification on foot with a view to creating a Metropolitan Trail in this territory. The theme of this urban walk was "Climbing the Las". Participants were able to follow the historical course of the Las and then the old béal to finish the walk along the "covered river".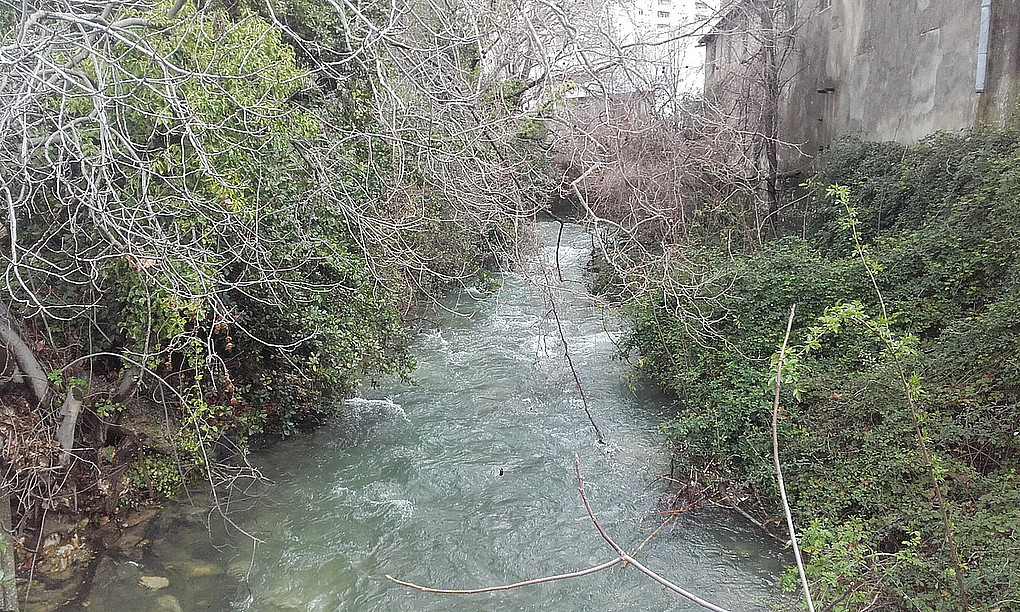 During one day, technicians, associations, experts and artists interested in the theme and/or the territory exchanged and shared their knowledge and experiences on this river, and more widely on the nature in the city met along the route. The opportunity to collectively construct the story of this urban stroll which will be proposed again soon with this time a wider public...for a story always more enriched by the territory!